Newsletter #8 – Is It Time To Raise Your Prices?
"A wise person should have money in their head, but not in their heart" – Jonathan Swift
Hola everyone! Thanks to Vanessa in Mexico for shouting me a coffee last week – much appreciated chica!
---
A quick note if you're struggling to get traction on LinkedIn & Twitter
If you follow me on Twitter, you may have noticed my tweets exploded last week (which is pretty exciting, because I usually get 2 likes on my posts)

I also had a couple of good client leads in my DMs, because more post engagement = more reach, obvi.
This is all thanks to Justin Welsh and his excellent Content OS methods—which I'm now applying to both Twitter and this newsletter. Yep, I'm giving all my secrets away again 😂
If you're more focused on getting clients on LinkedIn, you might want to check out Justin's LinkedIn OS method too, which 11,000+ people are using to create better posts and get more clients.
Okay – let's talk about money. And specifically, how to make more of it without doing more work!
As a freelancer, there are only 3 ways to increase your client income:
Take on a ton of extra work
Work faster
Raise your prices
If you're grimacing at the first two, that is the correct response.
Raising your service and package prices is the fastest, easiest way to increase your monthly income. Do some quick sums right now, and figure out how much more you could earn each month if you put your prices up by 5%…10%…or 15% I'll wait here.
Now, think what you could be doing with all that extra money… 😍
If you're unsure what you should be charging for your writing services, you can use this handy free copywriter quote calculator as a guide.
You might be surprised at what you could be earning.
5 signs you need to raise your prices
You haven't given yourself a raise in…err…umm…years?
You're in demand! If you're booked solid and the enquiries keep on coming—congratulations, it's time to put your prices up.
Clients never say "no" to your prices – if you get an immediate "yes" to every proposal you send out, it's a good sign that you can start to charge more.
Your business expenses have increased – inflation and expenses keep going up, and your rates should be too. If you don't raise your prices each year, you'll end up being worse off as time goes on.
Your freelance colleagues are charging more than you – pricing isn't a race, but if you ask around and find you're charging a lot less than your peers for the same services, it's definitely time to put your rates up.

But what if I put my prices up and lose all my clients?!?!
I talk to a lot of writers that are scared to put their prices up in case they lose all their clients. I used to feel the exact same way. This is normal!
Basically, if your clients can't (or won't) pay your new rates, then it's time to find clients who can.
As I mentioned above, if you're stuck at your current rates with your current clients forever, your business will start going backwards.
That means you'll be more stressed about bills, and trying to do more work to get more money coming in, which is the fast track to burnout.
My goal with these newsletters is to help you create a more sustainable and enjoyable freelance writing business.
And making sure you have clients that pay you well is a huge part of that.
Pro tip: If you're stressed about telling your clients that your prices are going up, think about ways you can add in some extra value to your services alongside the rate increase. What are some quick wins you could give your clients that would make this a no-brainer for them?
In next week's newsletter I'll be talking about:
The best times to put your prices up
How to tell your clients your rates are going up – plus I'll give you the exact email template I use in my business when I increase my prices. It's simple, straightforward, and it works. All you'll need to do is tweak it for your biz, and hit send!
Writer Fail Of The Week
Always spell check your book's cover page…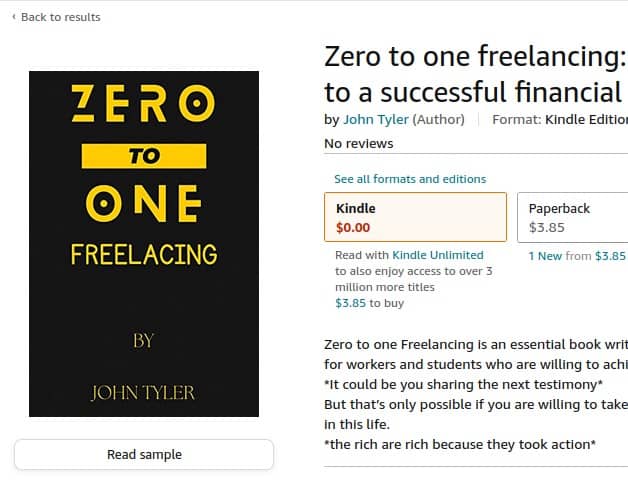 Memes Of The Week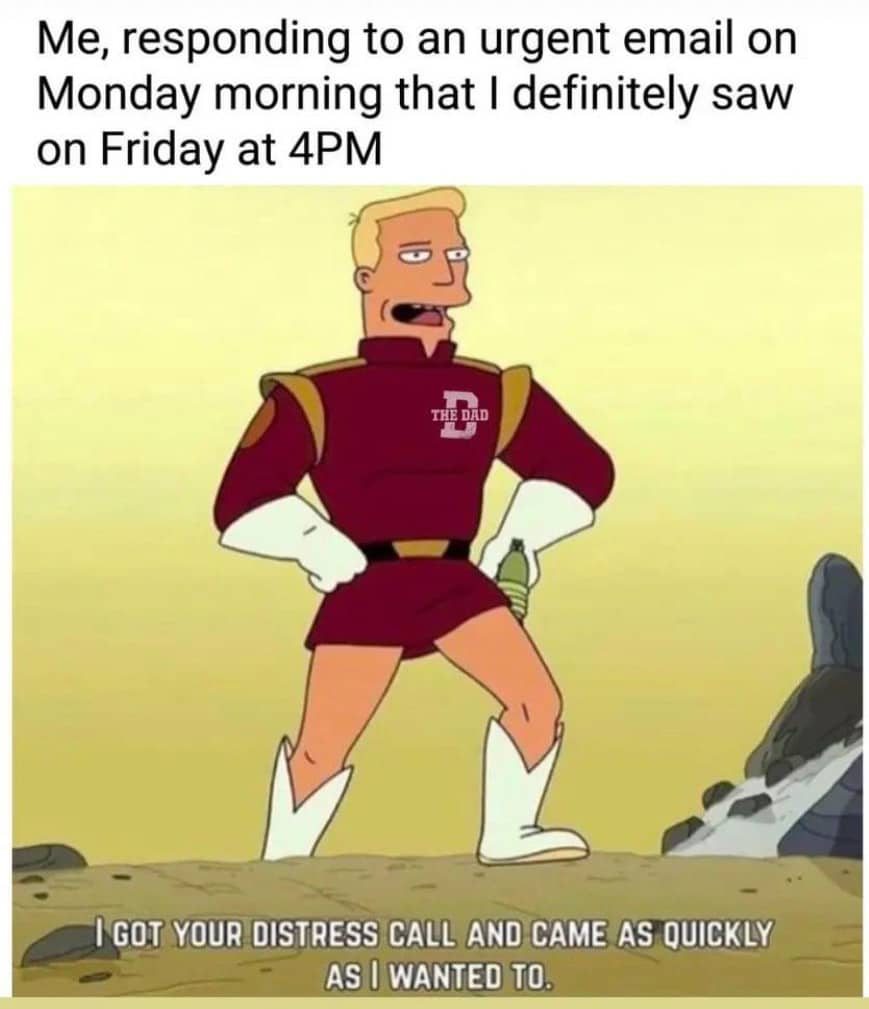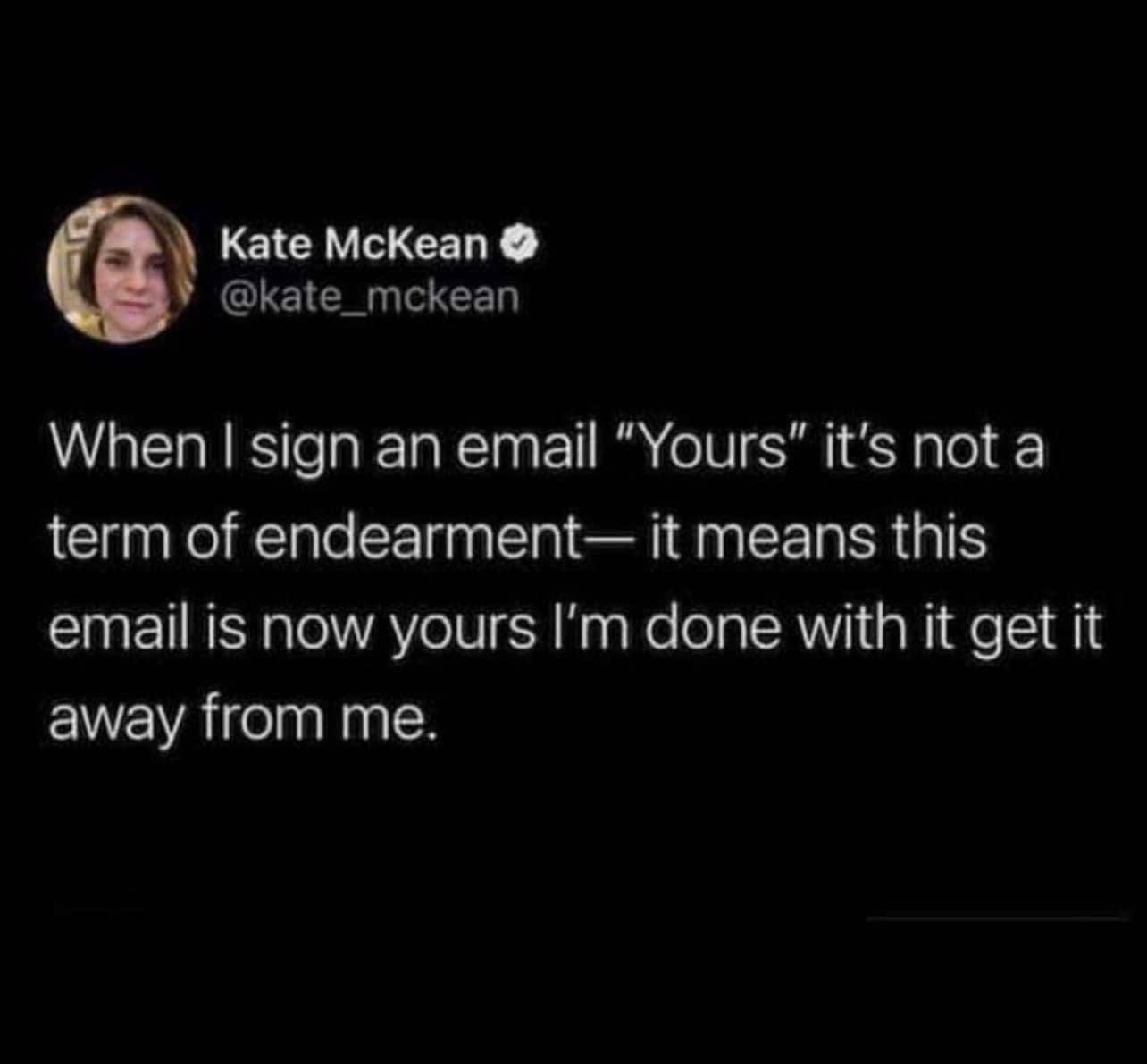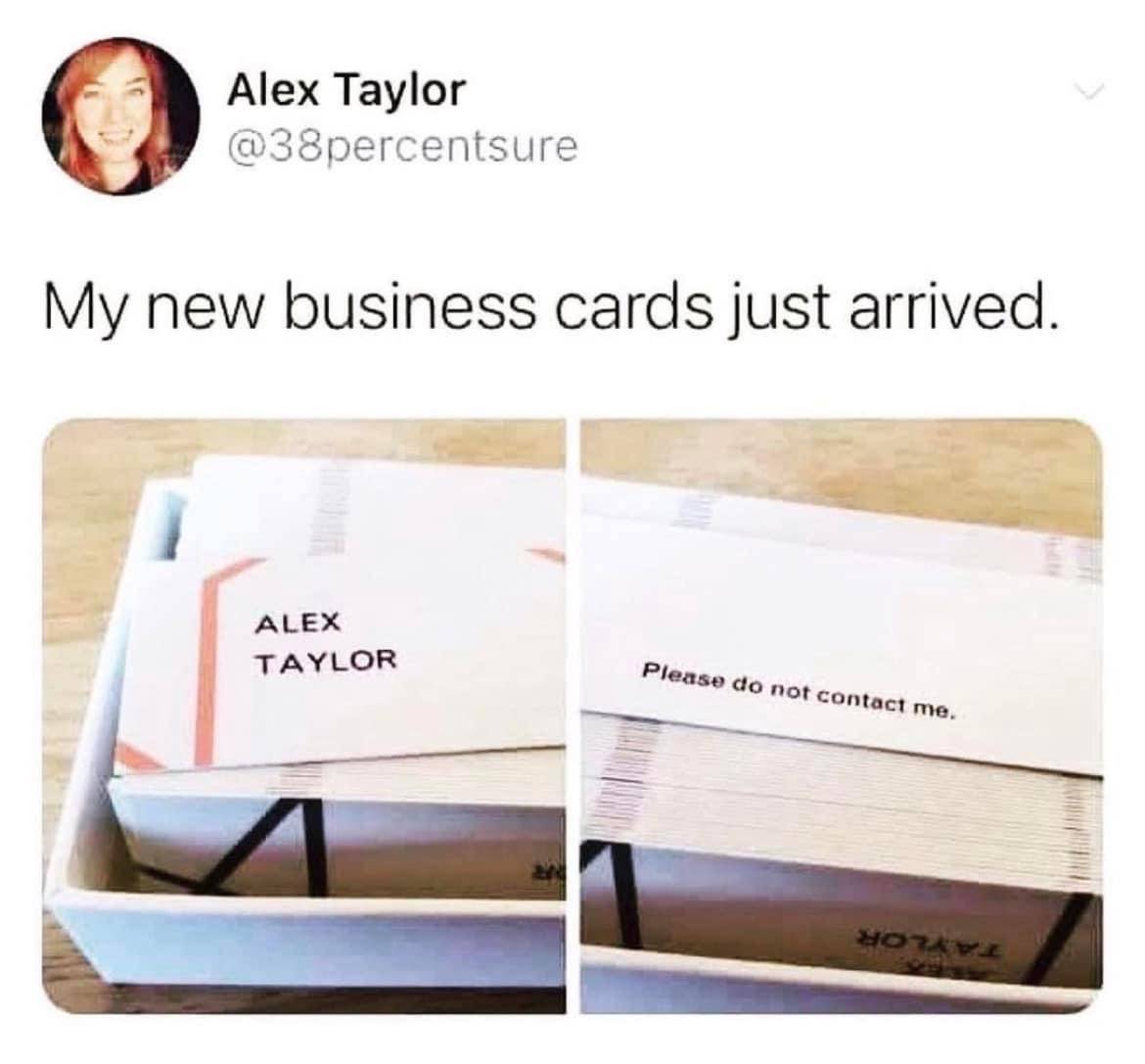 Thanks for reading!
Anything you're stuck on? Need some specific advice about your freelancing biz? Just hit reply to this email—I reply to everything 🙂
P.S. If you enjoyed this newsletter and want to support it, you can:
Forward this email to a friend and invite them to sign up here