Newsletter #13 – The One Thing That Changed EVERYTHING In My Business
​Hey everyone,

If you've been struggling to get your freelance writing business to really take off, you're not alone.

I started my freelance journey in 2016 with zero experience as a writer, and it felt like nothing was happening for a looooooooooooooooong time.​

*Cue extended clip of a tumbleweed blowing across an apocalyptic wasteland*​

For my first entire year of freelancing:

I had no idea how to find good clients (or any clients, tbh)

​I was overwhelmed by all the different things I was supposed to be doing to grow my business

​I had no way to tell which coaches were legit and which were a waste of money

​I bought 35475 courses (give or take) to try and figure out all of the above

​I wasted a LOT of time​

I was also backpacking across Europe, and my savings were running out at a depressing rate.

I was getting nowhere.All I knew was that I'd rather die (not an exaggeration) than go back home and work in another 9-5 office job.

So uh…basically, this freelancing thing HAD to work
​​
😬

Then one fateful day in 2017, someone in a Facebook group mentioned Joanna Wiebe—and I fell down what was to become 7-year rabbit hole which changed my business, and my entire life, forever.If you haven't soaked up all Jo's free blogs and tutorials for content writers and copywriters, do that now.​

​Copyhackers is the #1 reason I've been able to:


​Travel full-time for the last 7 years, and work remotely from 34 countries

​Gain the confidence in my skills to pitch global brands like Salesforce, Amazon, and Apple

​Scale my business from $80 content projects to $20k website copy projects and $48k retainers

​Skyrocket my income from $28,000 a year to $200,000+ a year as a solo freelancer (no subcontractors, working 4 days a week)

​Pitch the value of my work to clients, not just the work itself

​Design my business around my lifestyle (not the other way around)

​I even flew to New York to meet Joanna in person at a copywriting conference a couple of years ago so I could say thank you for everything.

But…I was too embarrassed to actually say that when we were introduced.

#introvertproblems​

To put it simply, without Joanna's training, I wouldn't have the business I have today.It's also the #1 reason I don't teach copywriting myself. I just point everyone in her direction!

The Copy School courses gave me the confidence I needed to write anything, and to think B-I-G in my business – even though I was still writing blogs at the time.​




​
^^ actual proof of me growing some freelancer balls in 2017​​


With my knowledge about clients and copywriting growing by the day:

I landed a small website project at $3,000, even though I'd never written a website before

​I got a "yes" to my first ever pitch for a SaaS email sequence at $2,500

​I gradually scaled up the price of my blog posts from $500 to $2,000​

And that was just the beginning.

I had every template, tutorial, and roadmap I needed on speed-dial.

So when a client asked if I could write them a sales funnel (a what?) for their new product, I confidently said "yes" — because I knew I had everything I needed to create copy that worked.​​

Check out all the Copy School trainings here.

Note: When it comes to paid training, I only promote what I

100%

believe in, and what I believe will help others too.​

If you want to seriously level up your copywriting skills, Copyhackers is the place to do it.

I'm happy to answer any of your questions about my freelancing journey, or Joanna's trainings here – just hit reply to this email 🙂


​​Memes Of The Week

​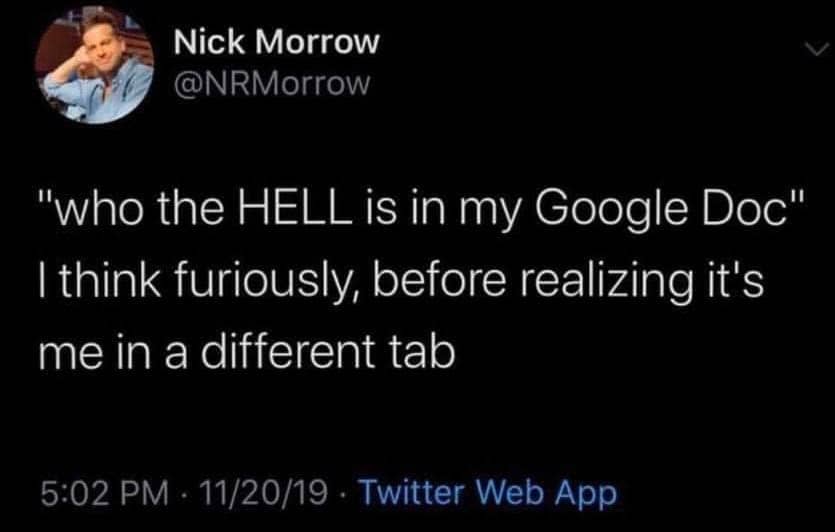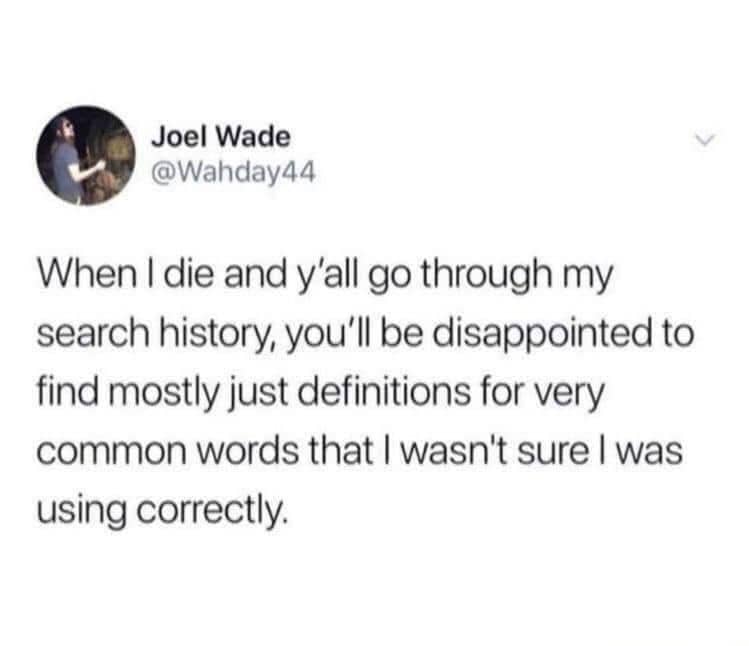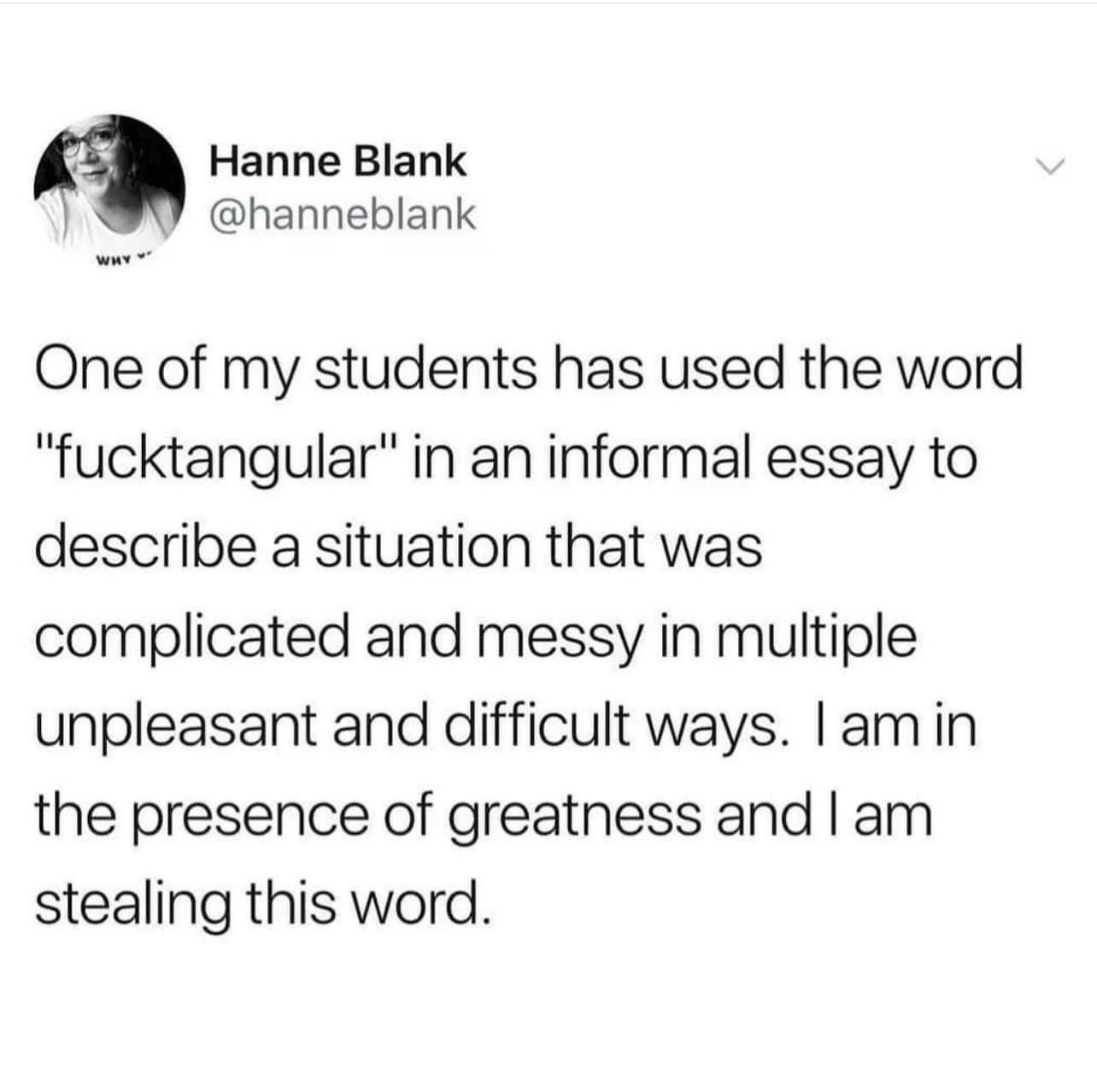 ​​​What's the #1 thing you need help with right now?
Got a quick question about your freelance biz, or just want to say hi? Hit reply to this email—I reply to everything :)​

Need to get ahead in your freelance business?

​Personal coaching: Book a 60-minute coaching session and we'll work together to create detailed, step by step roadmap to grow your business


​P.S. If you enjoyed this week's newsletter and want to support it, you can:

​Forward this email to a friend and invite them to sign up here​​
Buy me a coffee ☕